The official source for replacement parts for

Sand / Salt Spreaders
The Ice-O-Way® spreaders have been one of the leading sand / salt spreaders available. When you need replacement parts for any Ice-O-Way there is
The Leading Parts, LLC.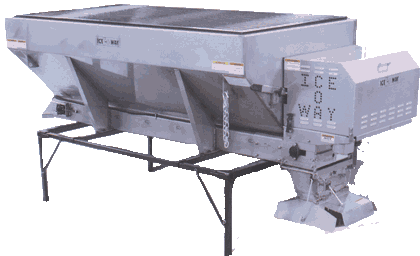 The Leading Parts is the official source for all replacement parts for Ice-O-Way spreaders. Our staff has over 10 years of experience with Ice-O-Ways; we know what it takes to keep them running well. We stock most parts and guarantee that all orders for parts in inventory will be shipped within 24 hours. Most orders will be shipped same day.
Call Us-
(413) 243-0048
Email Us-
Hours of Operation
Monday - Friday: 8 AM to 4:30 PM.